Vinfantaster hyllar Josephinen Hütte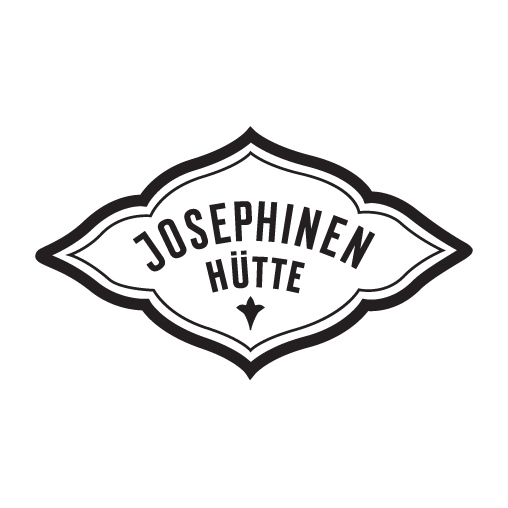 "The best glass of all times.
CHRISTIAN RAINER, Sommelier Gourmet-Restaurant Peter Brunel, Arco, Lake Garda Former Sommelier Michelin 3-star restaurant St. Hubertus, South Tyrol, Italy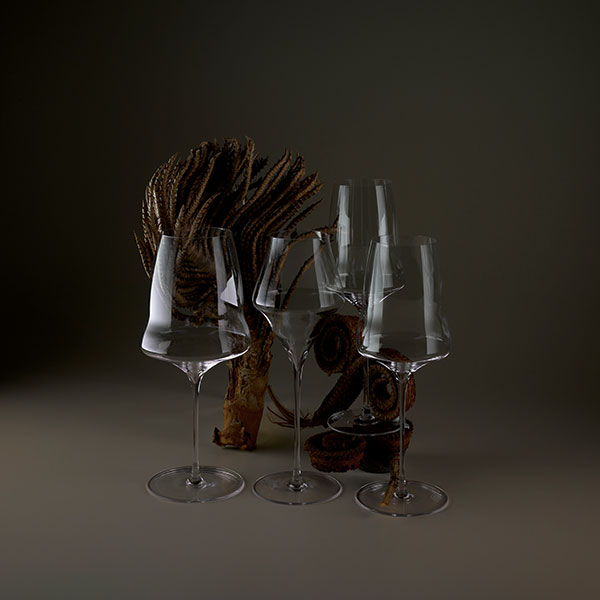 "An excellent glass that perfectly accentuates the subtle aromas and the finesse of my wines.
MARKUS MOLITOR, exceptional wine maker, Bernkastel, Germany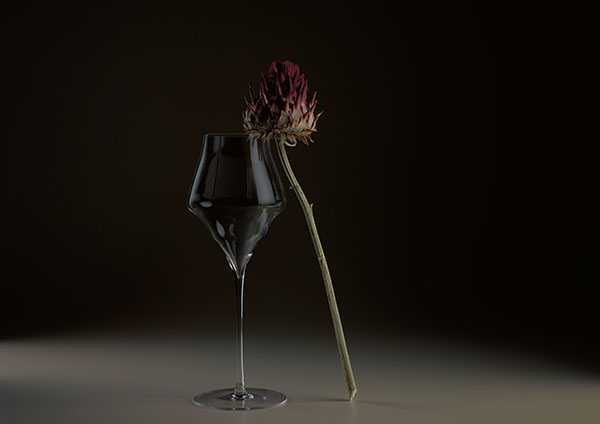 "Passion, creativity and flawless craftsmanship - the Josephine is the perfect fit for us."
KLAUS ERFORT, Michelin 3-star restaurant Gästehaus Erfort, Saarbrücken, Germany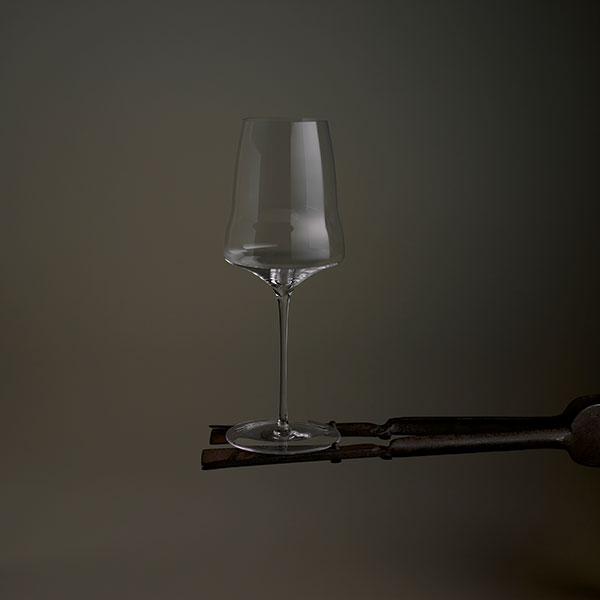 "The bend in the glass simply makes sense!"
BILLY WAGNER, Michelin 1- star restaurant Nobelhart & Schmutzig, Berlin, Germany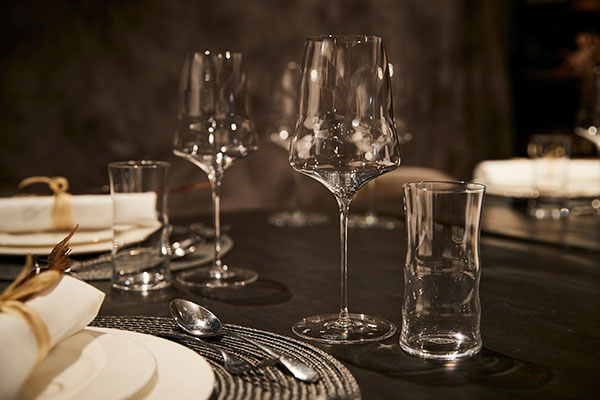 "The wine is simply outstandingly presented in the Josephine glass.
SOPHIE LEHMANN, Michelin 1-star restaurant 100/200 Kitchen, Hamburg, Germany
En liten film från Josephinen Hütte
WORLD'S FINEST GLASSES
by
Kurt Kosef Zalto, Glass designer